Death, Life, and Business
In March 2006 at 8am I nearly lost my life playing the game I loved when diagnosed with a potentially life threatening heart condition. My world literally collapsed and triggered issues relating to my identity as an athlete, team player and someone pursuing a career in the Armed Forces to what suddenly seemed like a blank canvass.
For a number of months I felt totally lost, often wishing my life had all but ended on the rugby pitch as it appeared to be the easy way out but with pure grit and determination I broke away from the downward spiral, picked myself up and pushed forward in areas that I never believed could ever be possible. This was largely thanks to the birth of my baby boy who gave me a reason for living. On the outside I was upholding the masculine image that had been a huge part of my identity but on the inside I felt like I had already died with cracks hidden behind the male bravado amongst friends and family.
Like most men I kept everything hidden internally, often battling my demons alone. Opening up is still a work in progress and I am learning about myself each and everyday. When my son, Jerome was born it awakened a new sense of being wanted, being part of something bigger and greater than myself. It was a powerful reason for wanting to live rather than to die.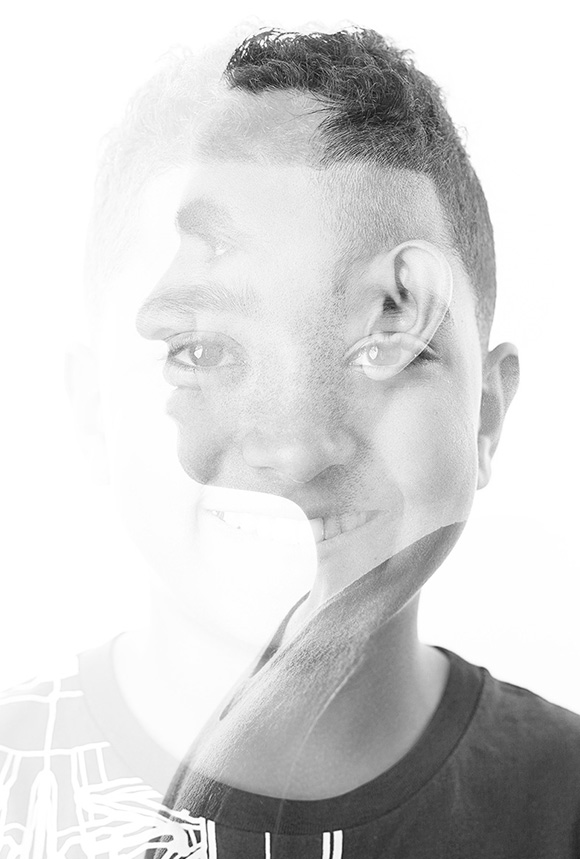 Since my diagnosis in 2006 there have been many ups and downs. Changing my identity and working on myself through intensive personal development has healed many wounds. Changing my own mindset through facilitating a greater level of self-awareness, allowed me to utilise incredible skills and techniques to "supercharge my own future". This alone has been a worthwhile personal investment.
Now I have worked with elite level athletes in numerous sporting disciplines, top corporate teams and even pushed on to studying for my P.hD in Career Transitions. All of this after what my parents would classify as a disastrous number of years in school. The old adage "Anything is possible when you put your mind to it" could not be closer to the truth.
Creating a legacy for others with life-changing physical trauma or health conditions is a passion that burns deep within. I want to ignite that fire of self-belief and drive you towards wanting to live life as purposively as possible. This has inspired me to bring people of like-mind and experience together under one roof as we focus on generating powerful shifts in mindset and witness the incredible personal challenges that will be overcome "towards finding your new awesome".
Come and supercharge your future and join the tribe today.
By Ian Guyah-Low
Find out More at www.classofcourage.com
and/or join my page www.facebook.com/ClassofCourage
#physicaltrauma #healthconditions #disfigurements #livingwithoutlimits #redefinewhatspossible #livealifeofpossibility #lifechanging #lifechangingtrauma #mindset #psychology #mentaltoughness
#resilience #confidence #selfbelief #grief #griefresponse
#findingyournewawesome #superchargeyourfuture #classofcourage